Trust in 15 years of experience in Web Design, Web Development & Online Marketing.
Professional Web Development Solutions
Custom-made development solutions to realize your projects.
Technology Professionals
We have more than 15 years of experience in web development utilizing cutting-edge technologies and techniques to realize projects for small, medium and large clients.
Complete Solution
We will take your project idea, work out a development plan and take over all the work like planning, development, testing, installation and future maintenance for you.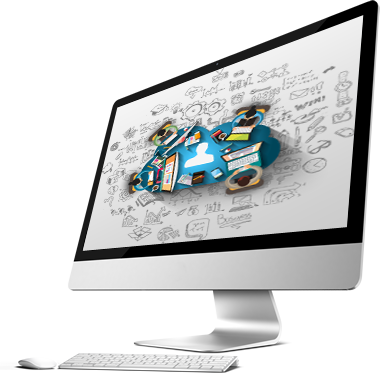 Smart & Secure
We will make sure your new web application will be smart and hardware-efficient while using the latest technology to protect your data and customers.
Fast, Efficient & Scalable
Our web applications work fast, efficient and can scale from a single visitor up to millions of simultaneous sessions

We have created innovative and cutting-edge web development solutions and custom technology driven websites for over 15 years.
Contact us today to learn more about our company and services and find out how we can help you to realize your projects.
Professional Web Design Services
Mobile optimized, fully responsive and tailored to fit your needs!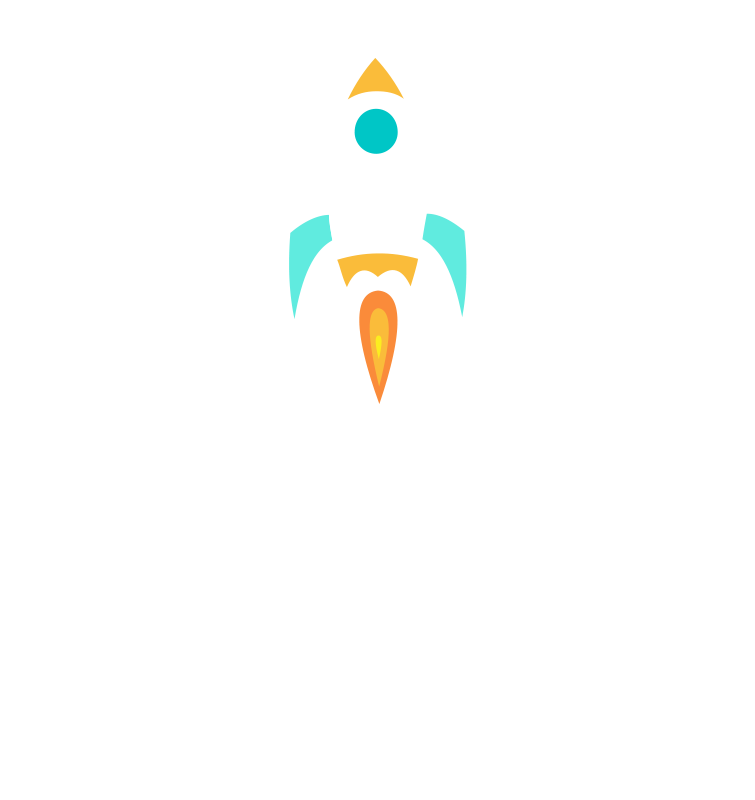 Mobile Optimized
We can optimize your new website for mobile devices or create a dedicated mobile web site for you.
Cutting-edge Technology
By utilizing latest HTML5 technology your new website will be compatible with all current web standards.
Easy to Maintain
We will make sure your new website is easy to maintain or we can take over the complete maintenance for you.
CMS Solutions
By using a Content Management System you will be able to create, modify or delete new contents on your web site fast and efficiently.
Fully Responsive
Your new web design will be fully responsive! Ready to look stunning on any device.
Installation & Hosting
We can assist you with the installation of your new website or take over everything for you — including hosting and domain-registration services.
We have been realizing our customers web design projects for over 15 years. No matter if you're on a budget and just need a simple template design, if you require complex animated design solutions or if you need anything in between — We have the expertise to get your project where you want it to be!
Feel free to contact us today to learn more about our web design solutions.
Brainsap Development is a small but highly specialized web development and web design company founded in 2002. We have created numerous highly customized and advanced web sites and web applications for our clients throughout the rapid evolution of web technologies.
We started out in 2002 as a freelance web development company. Back than most web technology was very uncomfortable. There wasn't a lot of templates - not a lot of readymade software such as WordPress or similar.
So we started selling custom web development and web design to customers. After creating our own custom-made ecommerce web application we were able to catch some "big fish"-type customers and moved our business to the United States.
Ever since then we have been growing with the opportunity of rapidly evolving web technologies. We were employing several on site employees and established a network of freelancers and companies we worked with. Some of those we do still partner with today.
After several years of successful business Lukas Najduk, our founder and CEO decided to move back to Germany from where we still work with customers from all over the world.
Our customers profit from our extensive experience with today's web technologies as well as our knowledge about the international online market.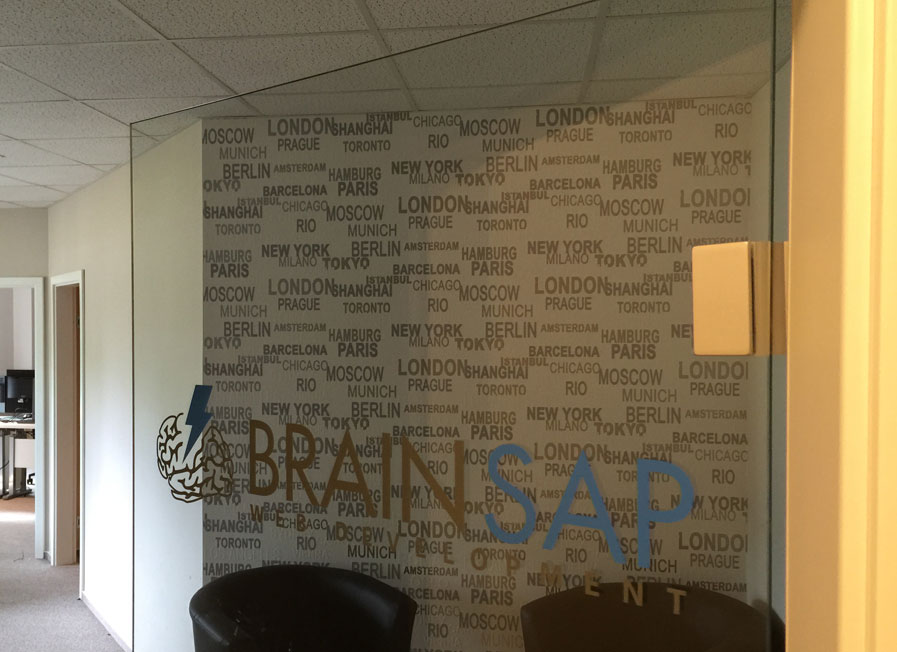 After high school, during his apprenticeship as an electrician, Lukas Najduk followed his passion for information technology and started off the company "Brainsap Development" as a freelance web developer in 2002.
After graduating as an electrician specialized in production machines at a major German company producing DVDs, CDs and other types of media, he continued to build up his expertise in web technologies by studying information technology at the university of Muenster.
While working as Chief Information Officer for a medium sized German company, he developed a custom made state of the art ecommerce application which was sold to multiple medium to large sized ecommerce companies.
Following up Lukas Najduk relocated from Germany to the United States to work as a Chief Technology Officer for a large ecommerce and retail company.
For almost 4 years he had managed to establish that company's position on the online market and grow it's sales significantly. He managed a multimillion dollar marketing campaign and developed a completely custom made ecommerce platform and customer service management system.
Furthermore he worked with various shipping companies and developed a custom made software for running the companies call center.
Due to personal issues, Lukas Najduk moved back to Germany in 2014 and is solely focusing on his work as a Chief Executive Officer at Brainsap Development until present.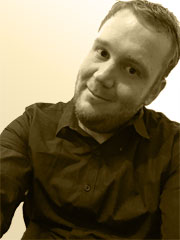 Lukas Najduk
CEO & Founder
Get in Touch
Don't hesitate to contact us for a free consultation and find out more about our web design, web development and online marketing services.
---
Our Company
Brainsap GmbH
Zum Galgenknapp 32
D-33378 Rheda-Wiedenbrück
Germany
Registered at the local court Gütersloh
Register of corporations HRB 11692
VAT-Registration: DE297983891